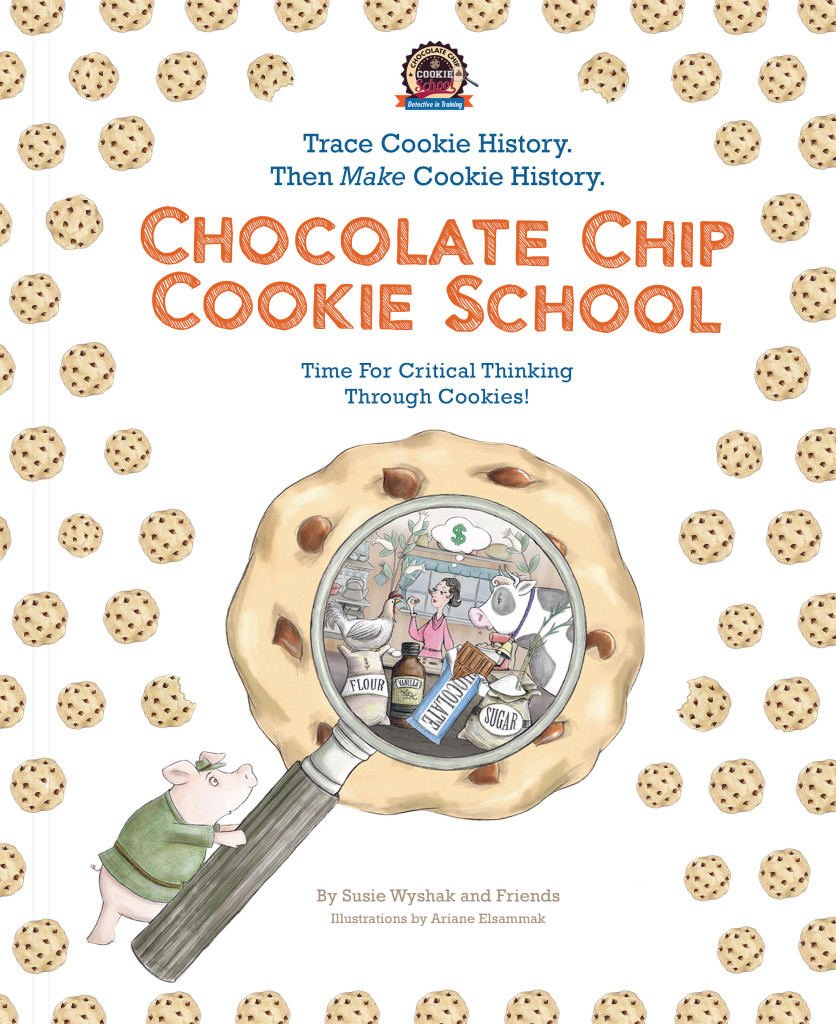 This is a work in progress and I would love input on the format and anything else.
---
Activity: Draw the journey of each chocolate chip cookie ingredients across the world, using the timelines and stories from the Chocolate Chip Cookie School book.
---
Activity: Plan a cookie bake sale using tips and knowledge from Part 2 of the Chocolate Chip Cookie School book. The sale can be to test a real business idea or to raise money, and done as a solo activity or as a group. 
---
Activity:  This is a perfect activity for a class or group of kids to learn "critical thinking through cookies"—for real! This PDF includes leader / teacher instructions and printable handouts for the kids.
How do you decide which foods or products to choose from similar options?
As the kids compare, contrast, and taste 2 types of Trader Joe's chocolate chip cookies, these lessons can apply to food shopping in the real world.